Skin Carpet
October 22 – December 19 2021
An architectural proposal
FOS
For his first exhibition in France, the artist FOS presents Skin Carpet, a vast enclosed space composed mainly of hand-colored canvases that precariously reproduce human lungs. The display, of our respiratory system, is the plan of a human interior according to a disproportionate body.
The pre-existing biological processes of this organ mechanically absorb nutrients and oxygen, and exhale air into the surrounding space to enter other bodies, anyone. Air is the primordial substance of architecture, which frames it.
FOS connects art, design and architecture in a hybrid form he calls "Social Design".
Photographs
Julien Mouffron-Gardner
Paw Gissel
Johan Bävman
With support from
Statens Kunstfond
Ny Carlsbergfondet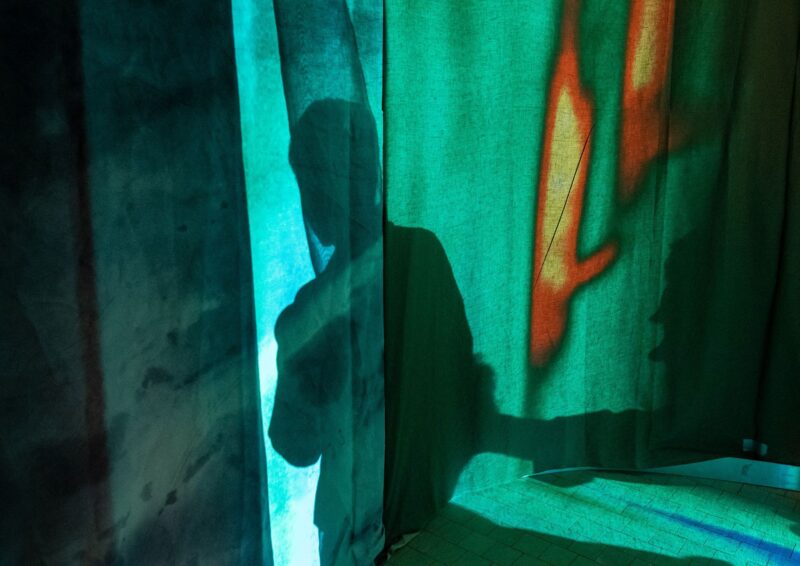 Look