La Bulle d'Art : Thorvaldsen - The Sculptor of Perfect Bodies
16 january 2021
Tore Leifer's Art Bubble presents a podcast (in French) about Bertel Thorvaldsen (1770-1844), the great Danish sculptor of neoclassicism. A history of white marble and our view of perfect bodies.
En 2020, nous avons fêté le 250e anniversaire de Thorvaldsen. Né à Copenhague, il a établi son atelier à Rome en 1797 et devient l'artiste danois le plus célèbre de son époque. Un musée lui est consacré à Copenhague où se trouve également son tombeau.
Dans ce deuxième épisode de La Bulle d'Art, vous pouvez rencontrer Eryck de Rubercy, essayiste, critique littéraire et traducteur, Margrethe Floryan, conservatrice du patrimoine au Musée Thorvaldsen, Marie Nipper, directrice du centre d'art Copenhagen Contemporary, et Caspar Eric, poète.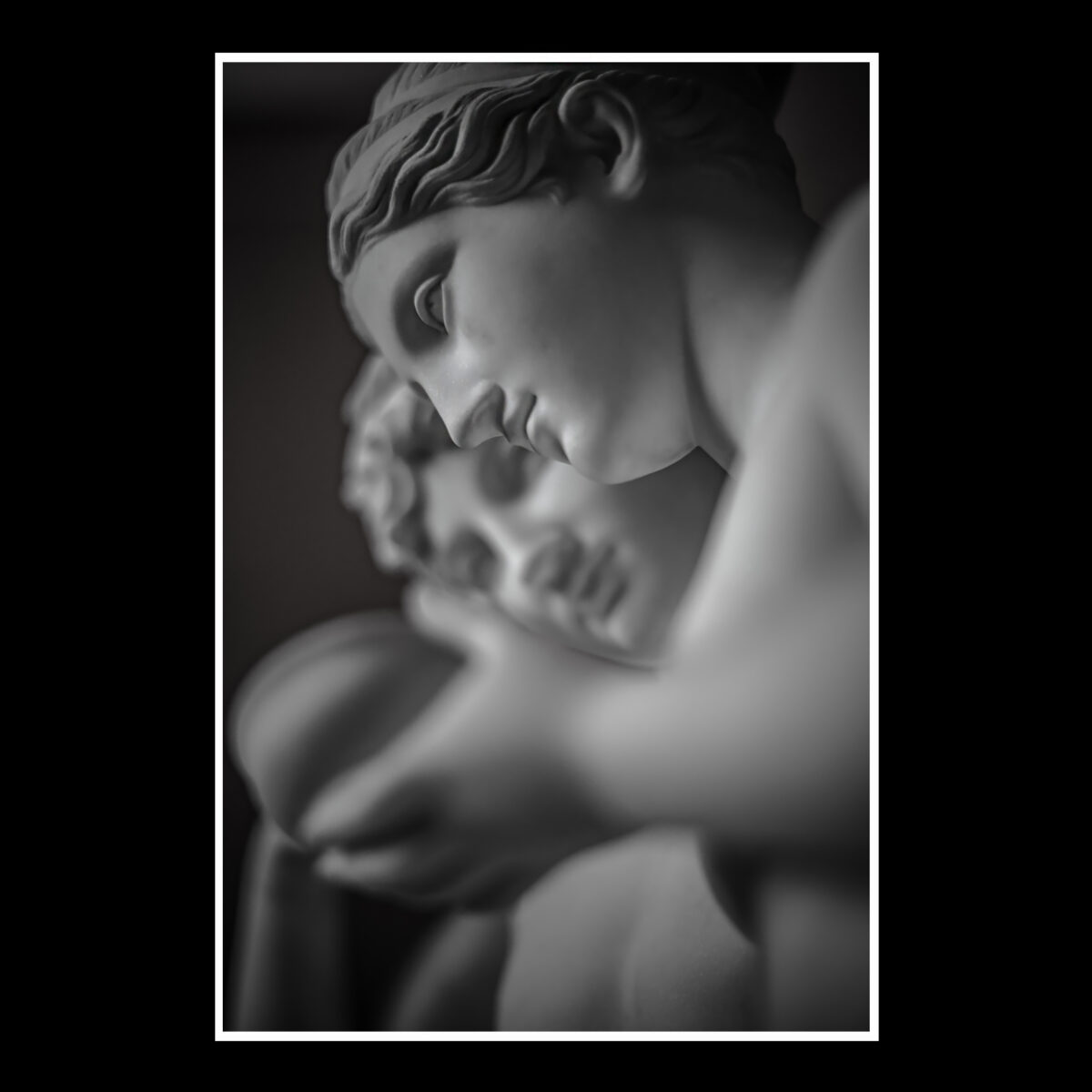 Music
Yseult : Corps. Noir. Naïve/Y.Y.Y.
Poetry
Caspar Eric : Nike, Editions Gyldendal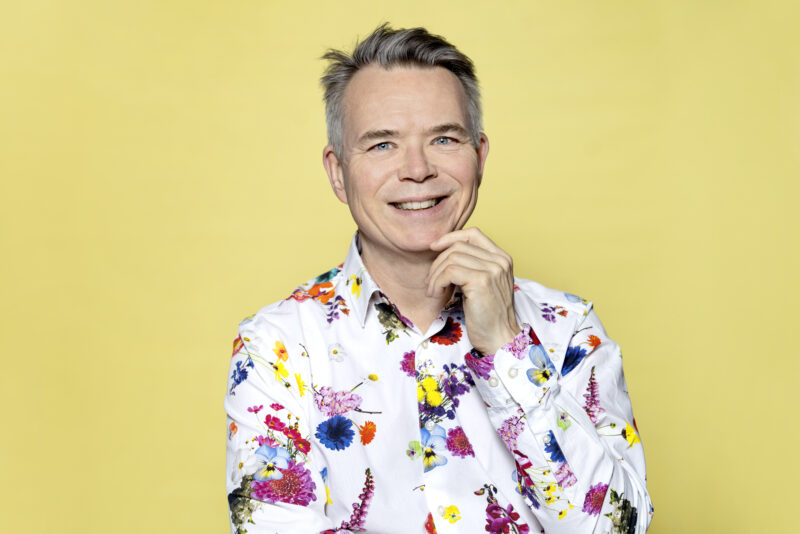 About the series
Le Bicolore brings you a podcast series (in French) by Tore Leifer. La Bulle d'Art (The Art Bubble) presents great Danish artists in a fresh, imaginative way.
Script: Tore Leifer
Production and adaptation: Tore Leifer
Sound: Tore Leifer, Leonora Marienlund Klint and Catharina Tofft Evald
About the presenter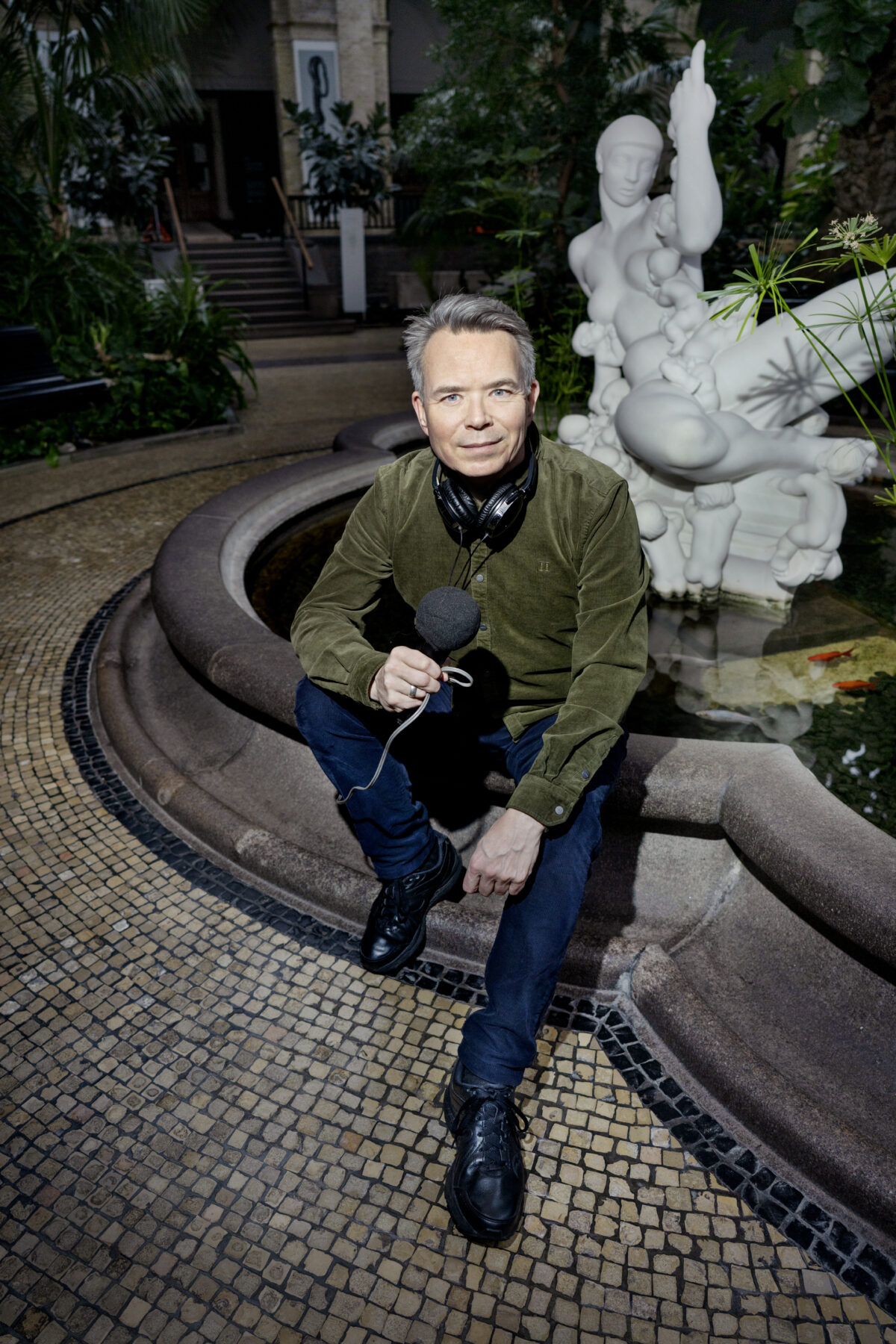 Four shades of Tore Leifer
Journalist and writer specializing in art, music and other areas of the arts
Collects old roses and makes her own sourdough bread.
The voice of P1, Danmarks Radio in the afternoons.
Chevalier (Knight) of the Ordre des Arts et des Lettres