La Bulle d'Art : « La ferme urbaine : Karen Blixen et notre lien avec la nature »
1 june 2022
Face au changement climatique, il y a partout dans nos grandes villes un mouvement de jardinage urbain. Une prise de conscience de notre communion avec la nature.
L'auteure danoise Karen Blixen était très consciente du lien qui unit l'homme à la nature. Quand elle vivait au Kenya sur sa ferme africaine. Et après son retour à sa maison natale, Rungstedlund au Nord de Copenhague, léguée au public après sa mort comme un espace vert et une réserve pour les oiseaux.
Avec :
Alice de Champfleury, auteure franco-danoise
Milo Stocker, étudiant belge en ingénierie environnementale
Mads Boserup Lauritsen, architecte et jardinier urbain, fondateur de l'entreprise TagTomat

Un podcast de Tore Leifer, journaliste et écrivain sur la culture, la musique, et l'art dans la série La Bulle d'Art, présenté par Le Bicolore.
Musique
L'ancienne chanson danoise « Jeg gik mig ud en sommerdag », en trois versions différentes. Avec le trio Tresafinado, l'ensemble vocal Canzone, et le bassiste Niels-Henning Ørsted Pedersen et son trio.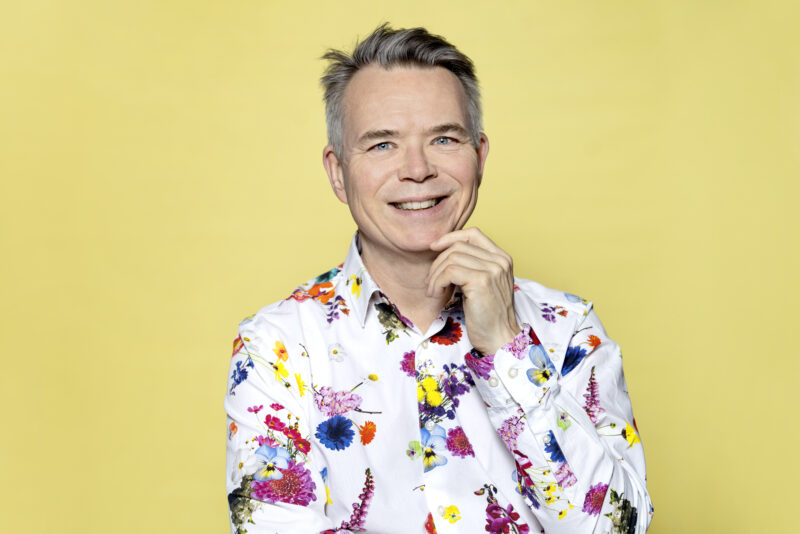 About the series
Le Bicolore brings you a podcast series (in French) by Tore Leifer. La Bulle d'Art (The Art Bubble) presents great Danish artists in a fresh, imaginative way.
Script: Tore Leifer
Production and adaptation: Tore Leifer
Sound: Tore Leifer, Leonora Marienlund Klint and Catharina Tofft Evald
About the presenter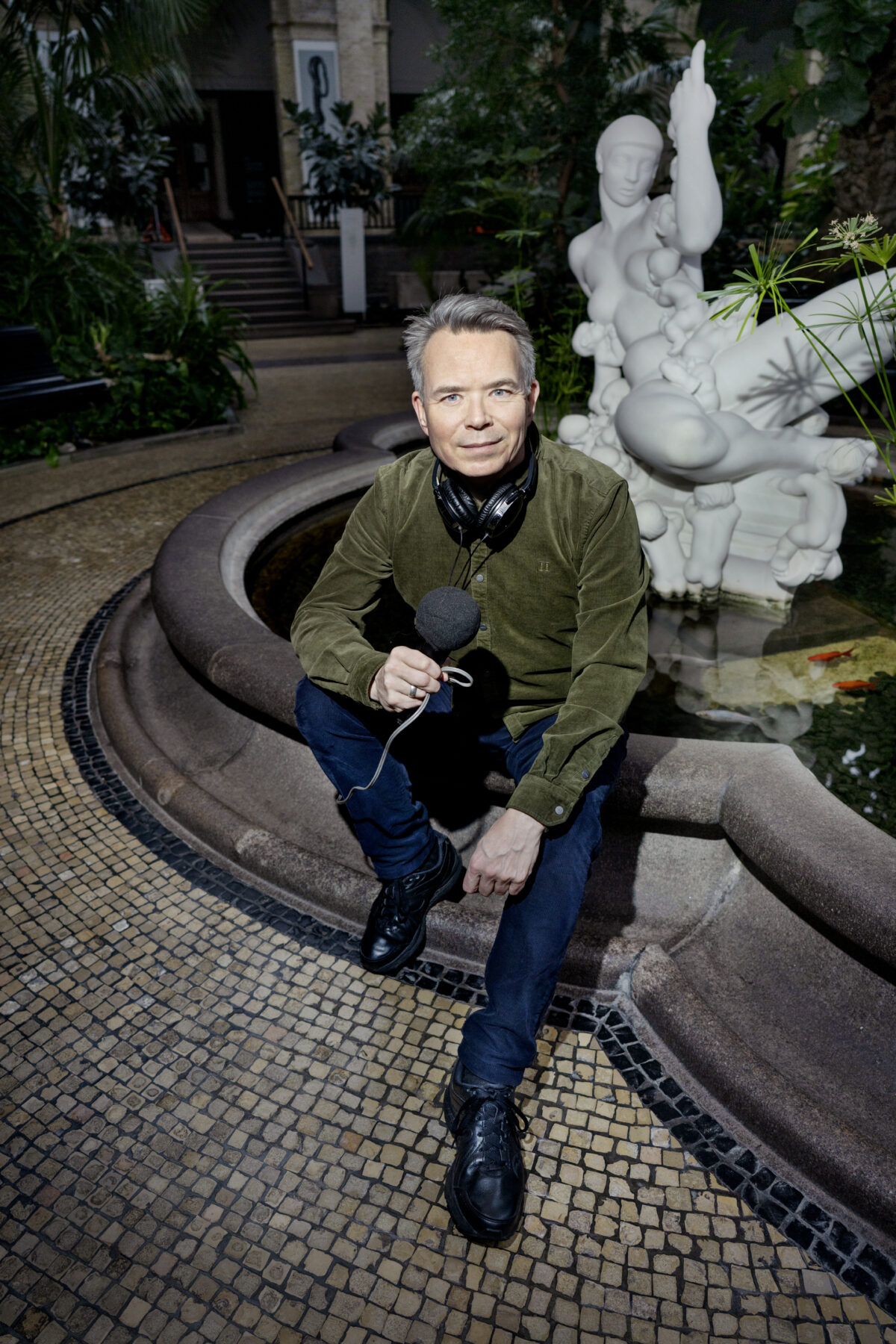 Four shades of Tore Leifer
Journalist and writer specializing in art, music and other areas of the arts
Collects old roses and makes her own sourdough bread.
The voice of P1, Danmarks Radio in the afternoons.
Chevalier (Knight) of the Ordre des Arts et des Lettres